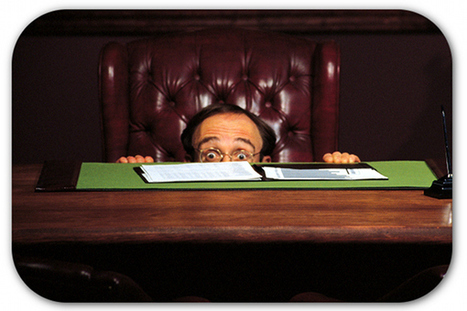 Is your bigwig hiding under the desk in fear of that media sit-down? Here's how to beef up the prep document—and help get out your message.
Congratulations! You've landed your exec an interview with that big-shot reporter. Now what?
The journalist probably has no idea how much preparation is going on at your end, but your scramble to write a briefing document has just begun.
Gather everything from talking points to links to the reporter's latest work. If you pried some likely questions out of the reporter, be sure to supply the concordant answers....