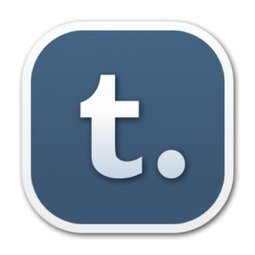 Tumblr is becoming an increasingly popular blogging platform, but is it a good fit for your brand? Use these Tumblr pros and cons to help you decide.
There's no denying that Tumblr continues to become an increasingly popular blogging platform. Recent statistics indicate that Tumblr has nearly doubled in size since last fall and now has 50 million blogs (and 20 billion posts). Founded four years ago, Tumblr, microblogging platform, is becoming a more popular option for both personal and business blogging.
Of course, that begs the million-dollar question: is Tumblr right for your brand or business? To make a decision, you'll need to not only think about your brand's content strategy, but also familiarize yourself with Tumblr and understand how it would work as an additional tool in your content marketing arsenal. Let's talk—then you can decide....