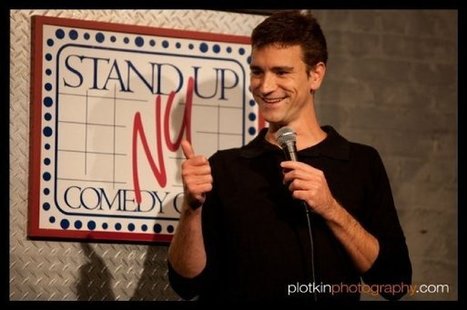 Public speakers can learn at least four things from stand-up comedians. You don't have to be a pro - or go for laughs - to learn important lessons from comics.
According to surveys, people are more afraid of public speaking than dying. And, we're not just talking about a conference with 500 people. We find employees are just as afraid to present to five people as they are to 500!

We've learned that through stand-up comedy training, offered as part of our proprietary Comedy Experience program, employees become better, more fearless speakers. We teach organizations great and small to employ storytelling techniques mastered by professional comedians. And, we walk the walk. Everyone at Peppercom – from management to interns – has performed stand-up comedy at least once, and many of us entertain comedy club audiences all over New York on a regular basis....