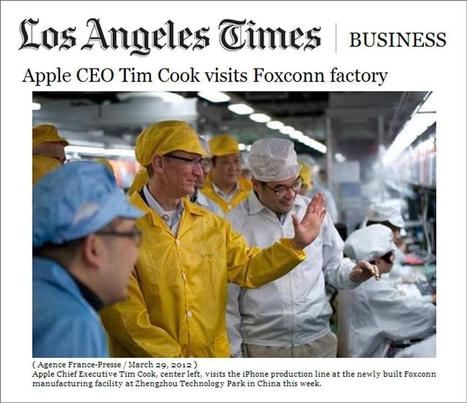 ...Apple figured out whether they communicated or not, journalists would write the Cook-in-China story and these stories would need visuals. And if they prevented the media from taking their own shots, they would probably use the Apple-controlled photos.
The data suggests they were right.
It's also fascinating to see how the credit for the photos played out....