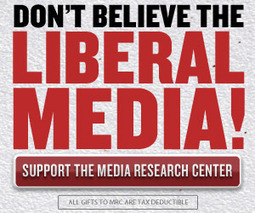 The science against BPA isn't very convincing, yet the left-wing onslaught from environmental groups, activist scientists and the media has convinced many consumers that soup cans, soda bottles and plastic storage containers are going to make them sick.
In the case of BPA, perception and reality are far different, but false perceptions can still cost businesses millions -- or put them out of business altogether. The infamous Alar scare cost apple farmers $100 million according to a 1989 Associated Press report. Even growers who weren't using Alar were devastated. By March 31, 2012, the FDA will announce a decision on the use of BPA in food and beverage packaging.
As in the case of Alar, such perceptions have even prompted government agencies to regulate or ban chemicals that served a useful purpose. That could happen again at the end of March, the deadline for the Food and Drug Administration to respond to the left-wing group NRDC's petition to ban bisphenol A from food and drink packaging....
[Interesting to see how business interests attack activists - JD]