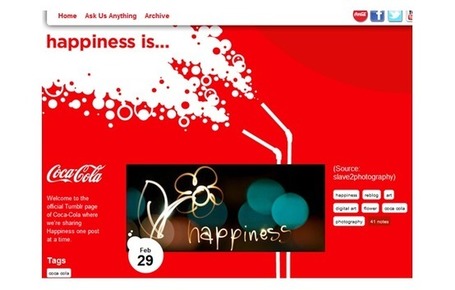 If you haven't by now, you need to be looking at how to effectively add Tumblr to your marketing efforts. This guide will show you where to start, how to grow your efforts and even how to monetize your Tumblr.
...If you are a marketer, then it's probably second nature for you to sit down with your team to create a marketing plan for any new venture like Tumblr.
If not, then here are a few questions you need to ask yourself...