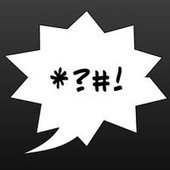 You may think that your personal social networks should serve as a safe haven from your employer where anything goes, but that line of thinking will ultimately lead to trouble.
If you post disparaging remarks about your boss on your Facebook page, he or she finds out and you are suddenly faced with repercussions, there is no one to blame but yourself.
I know, I know, it's your PERSONAL Facebook page, right? And they have no right to judge you on what you post and are way out of line for actually calling you on it or taking any kind of action, right?
WRONG!...