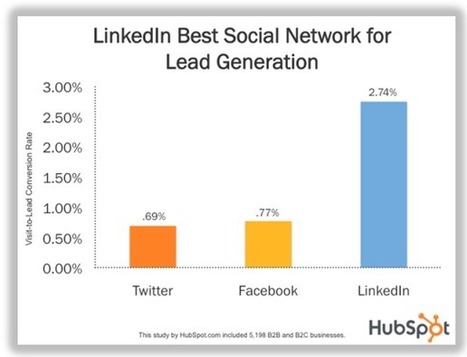 Review 13 examples of brands using LinkedIn company page features effectively.
...We recently reported that, in a study of the over 5,000 inbound marketers where we pitted LinkedIn against Facebook and Twitter, LinkedIn proved to be the most effective social media channel for lead generation -- 277% more effective, in fact. As a marketer, particularly if you're in the B2B game, how could you not leverage that awesome lead generation potential?
Well, it's been several months now, and I wanted to give you LinkedIn marketers out there another chance. While it was still difficult to find examples of businesses effectively using all of the company page features at their disposal, it was a bit easier to find some great examples of individual feature use....