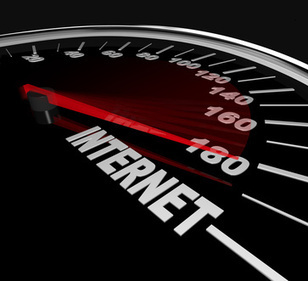 One benefit of having a Facebook Page is that once you build up a healthy community, you can start directing them to your website to join an email list, sign a petition, donate or take come other action.
But have you optimized your Facebook Page for this purpose?
Here are seven ways to increase the amount of website traffic you're getting specifically from your Facebook Page...
[Really smart tips -JD]