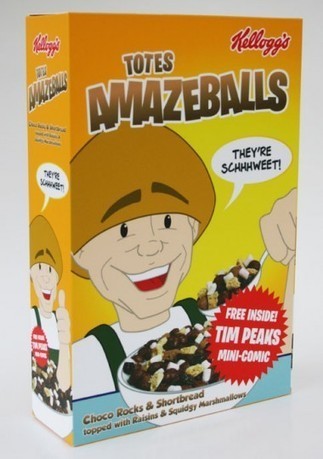 A totes amazeballs example of how to have fun with your customers...
Oh the things we've added to the English language in recent years! How many of these do you recognize? OMG, Paris Hilton's overuse of the word hot, whatevs, winning, fail/epic fail (and saying hashtags with any and all words to make them Twitter-funny IRL), GTL (thank you ever so much, Jersey Shore), sorry I'm not sorry, that's what she said – the list goes on.
And that brings us to the latest catchphrase craze of "totes amazeballs," a.k.a totally amazing. It's even caught on at Text 100 – my colleague Melissa Chanslor has been known to send "good job" emails saying totes amazeballs instead – hilarious.