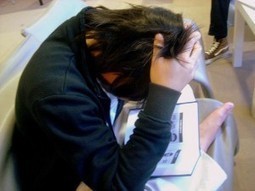 If you work as a social media manager or online community manager you see these all the time … negative comments. When you see them you try at first to plan how to respond, but sometimes have a strong urge to react.
The best tip I can give: don't take them personally. You'll run out of energy if you do this.
Here are 6 more tips on how to manage negative comments...