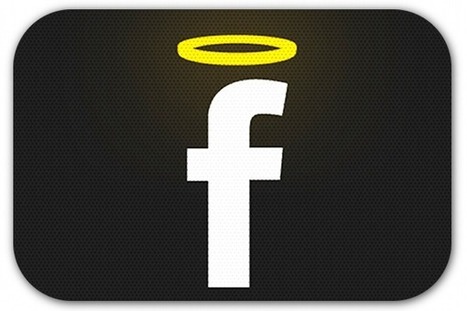 Three things to consider when your client or boss tells you to build a Facebook page or launch a Twitter account.
This might be unexpected advice coming from an agency's lead representative for social media, but the truth is that social media will not save your marketing program.
With my mind on the approaching start of spring training, here's an analogy: The pitcher is one of the most important members of a baseball team, but pitching alone can't carry a team to the World Series. The same is true for social media. Marketing is a team sport, and social media is just one player....
[Amen! - JD]