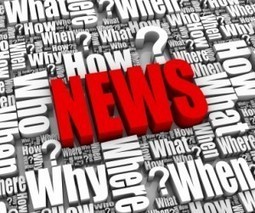 By understanding what 11 things reporters consider newsworthy, you can make more news simply by highlighting a different angle.
If you've ever pitched a story idea to a reporter by phone, you know how hard it can be to succeed.
When reporters say "no," the person pitching them on the other end of the phone often protests, "But this issue is so important!" They're probably right. But there's a big difference between what you consider important and what the reporter considers newsworthy....