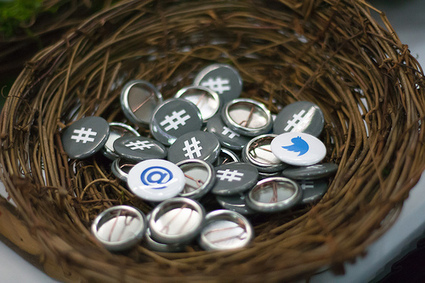 Just over three months ago, Brian Clark reached out to me for some extra help on the page.
He thought that, given the success I have with my own Facebook page, several others I've managed for clients over the years, and the rapidly growing Your Boulder Facebook page I manage for him, maybe I'd be able to bring some life to Copyblogger's Facebook presence.
Yep, I said. Let me at it.
Well, today I'm here to tell you that we're deleting the account. This is the last day you'll see the Copyblogger Facebook page.
If you've ever been frustrated with an aspect of your social brand presence, you'll want to keep reading — because there are countless reasons why Copyblogger is killing its Facebook page....