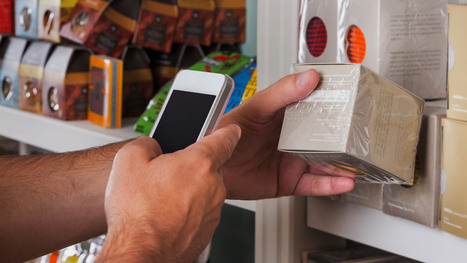 According to a recent survey looking at consumers' attitudes toward retail technology, omnichannel personalization solution RichRevelance found shoppers are still not comfortable with all technology has to offer the retail industry.

Polling more than 1,000 consumers, the "Creepy or Cool: 2016 Consumer Survey" offered insight into the types of retail technology that appeals to consumers and what turns them off.

Sixty-seven percent of the survey participants labeled facial recognition technology as creepy when asked about it being used by retailers to direct salespersons toward high-value shoppers. (An even higher percentage of Millennials — 71 percent — said they found it creepy.)...