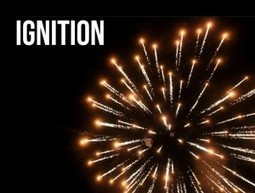 Let's take a step back and consider how people actually learn from a speech. A few years ago, a research team led by Stephen Kosslyn and composed of experts from three universities studied how presenters could improve their public speaking.
They discovered three steps that must occur to make your presentation memorable:
1. Information needs to be Acquired
2. Information needs to be Processed
3. Information needs to be Connected to Knowledge
If there is any disconnect with these steps your presentation will fall flat. Let's look at each of these steps and come up with some ideas to help you connect with your audience in a lasting and memorable way....