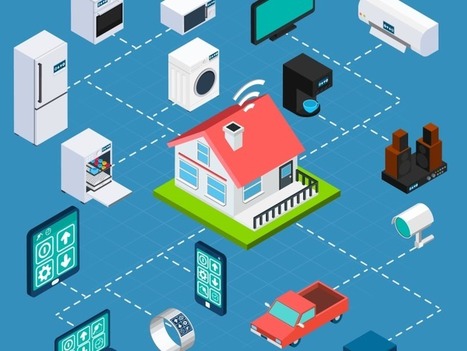 Nearly 250 years later, in a world defined by technological change, we see the same fears and concerns. As of September 2015, Amazon had 30,000 Kiva robots automating its warehouses, increasing efficiency and reducing the need for pick-and-pack labor. And at the same time, demand for software developers continues to rise, as Marc Andreessen's famous 2011 statement that "software is eating the world" becomes ever more true.

Over the next decade, we'll see this pattern play out once more in the nascent Internet of Things (IoT). With an industry defined by "bringing physical things online," many IoT business models are predicated on improving efficiency by eliminating labor. We see companies connecting garbage cans to the internet to improve the efficiency of deploying waste collectors — which means we'll need fewer waste collectors. Drones are dramatically reducing the time it takes to survey a plot of land — which means we'll need fewer surveyors. Every industry that involves electronics or equipment can expect to be disrupted in this way over the next 10 years.

So the same question that was asked in the late 1700s remains: Will this new technology eliminate jobs? No....