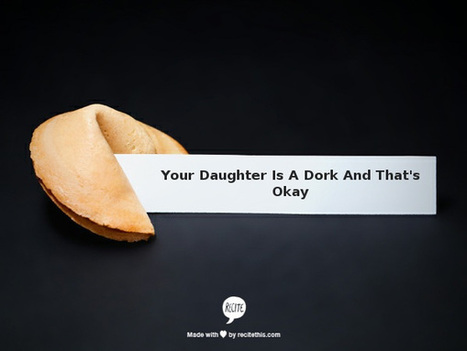 With HuffPost Partner Studio, the massive news aggregator and blog engine is getting into the advertising game...
Publishers are crazy for native advertising, but they're stuck with a problem: Who is going to create it?
That's why publishers like Vice and Gawker have begun partnered content-creation arms. Add The Huffington Post to the mix. This week it is officially taking the wraps off its new in-house branded content agency, HuffPost Partner Studio. Its charter is to make advertising that looks like regular Huffington Post content. For example, there's this infographic for "Paranoia," a new film with Harrison Ford and Gary Oldman, and this L'Oréal editorial about why "your daughter is a dork, and that's okay.
"While HuffPost has hosted sponsored content for a while, this new in-house agency will do things a bit differently than how it previously handled sponsored content....