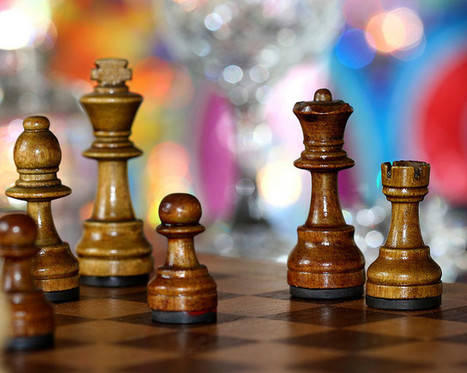 Even the most data-driven marketers can find themselves grappling with what to integrate next. The cost of creating video or infographic content can seem overwhelming. It's hard to make the leap if there's little proof in your content market metrics that a new tactic will work.
Understand that you're definitely not alone. While most of us realize we should significantly expand the repertoire of our content marketing strategy, making decisions about precisely what to do next can be challenging.
Well, you're in luck. We've combed studies and surveys to compile 8 data-backed tactics that will drive results in 2015:....