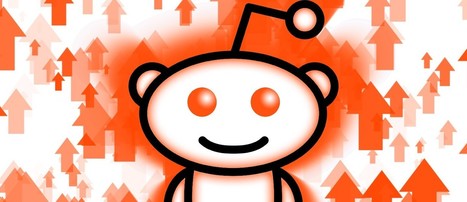 I originally wrote this material as a guide for the Appszoom content team to get started with reddit.
I'm already a redditor in my spare time (read: all the time), so it's blindingly obvious to me that there's huge potential to meaningfully connect with tons of people, really quickly. This is exactly what any decent business wants to do, too. A match made in heaven.
Only, reddit hates marketing.
Examples of marketing fails on reddit abound (see more: r/hailcorporate, plus this in-depth opinion article). If reddit decides your brand is full o' Scheiße, it can be a huge stain on your reputation....