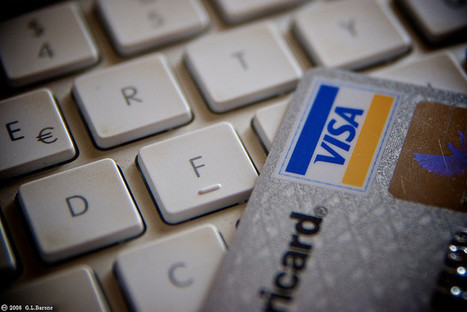 As history has taught us about media and technology in the past, with the introduction of any new technology, we'll always have the initial hype and scare that life, as we know it will never be the same.
What does this mean for the future of e-commerce? The desktop is not obsolete; rather it's going to have to change its mechanisms to make room for the new powerhouse in the commerce arena. Growing at a steep rate, mobile currently accounts for 29% of eCommerce transactions in the US and 34% globally. The end of 2015 forecasts mobile share to reach 33% in the US, and 40% globally.
There are two main avenues behind this growth;
1. Virtual Engagement
2. Faster Transactions
Two channels are available via mCommerce where there's only one with eCommerce because the mobility allows you to actually purchase goods in store with your mobile device where you wouldn't carry around your laptop to checkout. According to the VP of Marketing at AppsFlyer Ran Avrahamy, "when thinking about omnichannel efforts and point of sale purchases, mobile is the connecting link. Retailers who begin to deploy in-store beacons for their marketing teams are beginning to see attribution from mobile campaigns and are optimizing their in-store consumer shopping experience."...