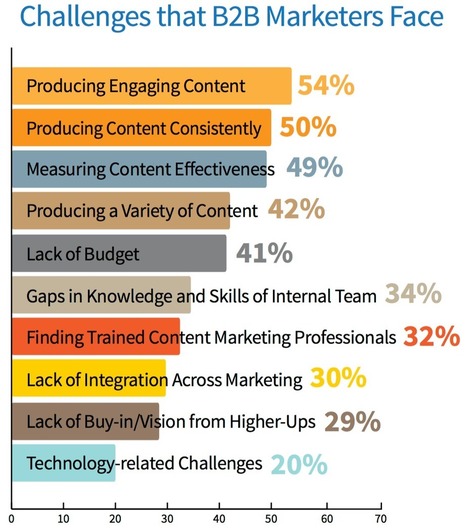 A lot of businesses are starting to take content marketing seriously. However, just because more people are using content marketing as a means of obtaining customers, doesn't mean that everyone knows what they're doing. In this post, we're going to take a look at some of the common struggles that people face when it comes to content marketing.
We'll look at each aspect of content marketing and what matters most.
By the end of this post, you'll have a clear sense of what can be done in order to overcome the content marketing obstacles that your business is facing....