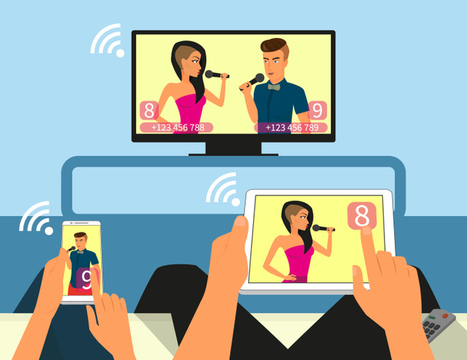 Consumer adoption of streaming video services is surging, according to a new report by Juniper Research out this morning, which finds that subscriber numbers for services like Netflix and Amazon Prime Instant Video will grow from 92.1 million in 2014 to 333.2 million global subscriptions by 2019.
Connected TVs and streaming media devices like Amazon's Fire TV Stick and Chromecast will be driving this adoption, as will connected game consoles and set-top boxes that provide streaming video as pre-loaded services....
In contrast, the newer streaming media devices are making watching over-the-top services more accessible on the big screen of the living room TV. They not only simplify the process of getting connected, but they're also often sold at price points so low – Chromecast is $35 and the Fire TV Stick is $39, for example – that buying a streaming media stick is almost a no-brainer for many consumers....