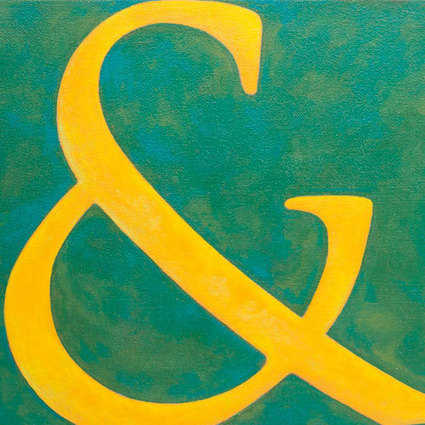 I've been thinking a lot about this, and have concluded that the danger of social media isn't just what is said there about you. The real danger of social media is what you don't say there about yourself....
Obviously danger can lurk in social networks and blogs....
Similarly there is danger in how news media use social media.When news broke of the school shootings in Newtown, Connecticut, news media frantically searching for fresh information discovered a Facebook profile of a New Jersey man with the same name as the alleged shooter and ran with the photo. It was the wrong person.
None of this is new. Gossip columnists and ambitious journalists have used similar tactics for years.What is new is the accelerating pace with which news media use social media for stories and sources....
Via
Jeff Domansky