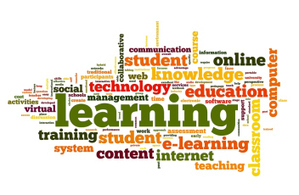 I first started to dabble with content marketing in 1998. At that time, I worked in the internal communications department for an insurance company. Our goal was to get the employees to use our internal processing and database services, rather than outsourcing.
Our solution: We created a monthly print newsletter focused on educating employees on the latest Microsoft Office updates and enhancements. Over the following six months, employees did start to use more of our services. The newsletter was part of the solution that made this achievement possible.
Now, 15 years later, I've seen all sides of this little, booming industry, and it has afforded me a bit of perspective. We've come so far, and yet there is still so much to be accomplished. Here are some of the things we (at CMI) have learned along the way. I hope you find one or two helpful nuggets of wisdom in here....
Via
Jeff Domansky