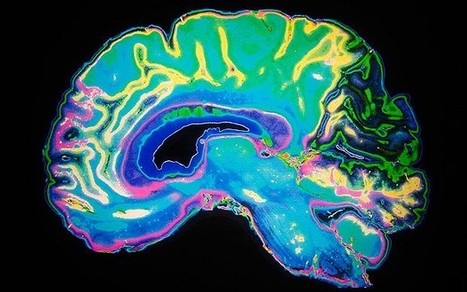 Scientists have developed an electrical patch worn on the forehead while sleeping that can help treat patients suffering from depression.
The device, which is similar to a sticking plaster connected to a small battery pack by wires, stimulates nerves beneath the skin that feed deep inside the brain to key areas of associated with mood.
Trials of the device, which causes a mild tingling sensation, have shown it can cause a 50 per cent improvement in the symptoms of people suffering from depression.
Read more at: http://www.telegraph.co.uk/health/healthnews/9875132/Electrical-patch-found-to-reduce-depression.html