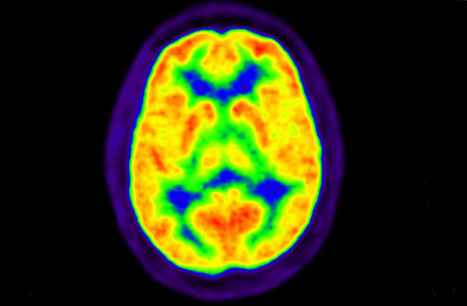 That warm buzz taking the pain away isn't a drug, it's a non-invasive current through the brain. ->
A group from the University of Michigan, Harvard, and CUNY led by senior researcher Alexandre DaSilva and Dr. Jon-Kar Zubieta, experimented with an application called "transcranial direct current stimulation" or tDCS. They studied a patient with severe chronic facial pain, first administering a radiotracer and then applied electrodes that stimulated a specific area of the skull with a very small current for 20 minutes.
That current released the brain's natural painkillers known as endogenous opioids. One session improved the patient's pain threshold by 36 percent, according to an article the researchers published recently in the journal Frontiers in Neuropsychiatric Imaging and Stimulation. A PET scan during the session showed what was happening.