Scoop.it!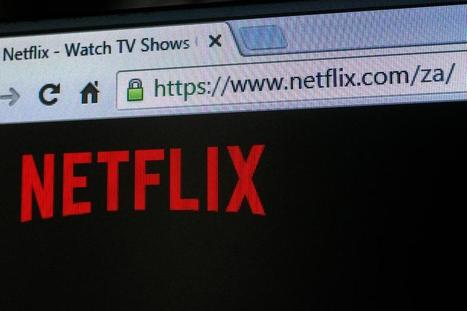 There's an emerging case that long-form, high quality content might be the best way to build a millennial audience.
Dr. Pamela Rutledge's insight:
It's a mistake to make sweeping statements about what a generation (especially one that spans to many developmental milestones) wants. What do Millennials want? Meaning. Just like everybody else. Just because they grew up digital, doesn't mean they don't want meaningful engagement in a good story.
We're past the shiny penny stage of many technologies (except VR, we're just entering the shiny penny stage of that one). People of all ages are figuring out what works for them and and what doesn't. It just so happens that the Millennials are the most visible. They are also getting older. We can't help get a little more serious as we get older.
For most of the Millennials, the prefrontal cortex has grown in and they have some sense of the future, their limitations and are just getting a peak at their mortality. Some of them are having kids, paying bills and trying to figure out how you make it to soccer on time. Twitter has news. Facebook has connection. Snapchat is fun. Stories take you for a journey into another world and into yourself simultaneously. Snackable media is great when you're looking to apply what you've found. Long form media is experiential at multiple levels.