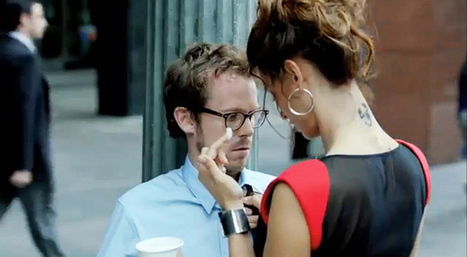 Fiat ad under fire...
"Ad not deemed suitable for US and Australia – but for different reasons.
A raunchy new ad campaign from Italian car brand Fiat is unlikely to be used in Australia or in the US – but for very different reasons.
The campaign has been put together for the US launch of the 500 Abarth city car, and it features some risqué subject matter and some risky driving manoeuvres." Matt Campbell
Already over 1, 000,000 hits on youtube in less than a week... Who needs TV?