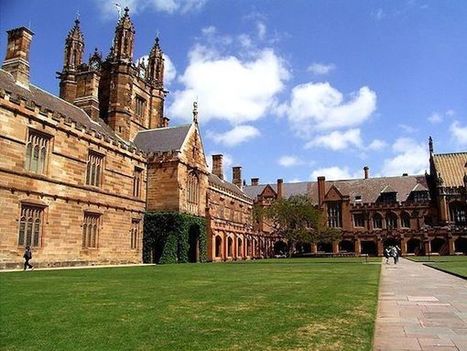 The first systematic international review of childhood vaccinations led by researchers from the University of Sydney has found no evidence of a link to the development of autism or autism spectrum disorders (ASDs).
The comprehensive review, published in medical journal Vaccine, examined five cohort studies involving more than 1.25 million children, an additional five case-control studies involving more than 9,920 children obtained via systematic searches of international medical databases MEDLINE, PubMed, EBASE and Google Scholar up to April 2014.
Both the cohort and case-control studies revealed no statistical data to support a relationship between childhood vaccination for the commonly-used vaccines for measles, mumps, rubella, diphtheria, tetanus and whooping cough and the development of autism or ASDs.