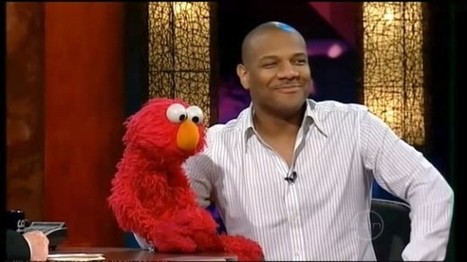 Kevin Clash, the actor who voices Elmo for the children's program Sesame Street, has taken a leave of absence after he says he was falsely accused of having sex with an underage boy.
TMZ on Monday reported that lawyers for Sesame Workshop had met with a 23-year-old man who claimed he began having an affair with Clash at the age of 16.
Clash, who was 45 at the time of the alleged affair, has insisted that the relationship only began after the boy was legally an adult.