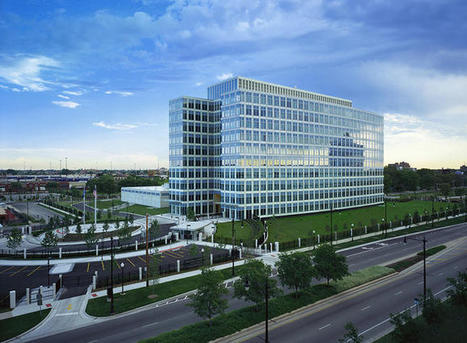 Some states have been more proactive in getting LEED-certified buildings built than others. Which has the most sustainable square feet per citizen?
People don't usually think of Illinois as the greenest state in the union, but it happens to have the most green buildings per capita, according to the latest figures from the U.S. Green Building Council. California had the most projects overall. States like Louisiana and Montana? Not so much.
Find a list of the top 10 LEED-certified states (by per capita square footage) at the article link.
Via
Lauren Moss