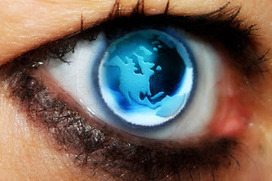 Notes from a workshop on International Mindedness, one of the 5 common elements through the IB programmes.
Consider the word 'THEY' and how it is used. Who are THEY?
The 5 f's of international mindedness - flags, food, fashion, festivals, famous people has come from a misrepresentation of the word 'international', but the word is bigger than this.
Gender: The Bechadel test for women in the movies
Consider multiple perspectives - avoid the single story.