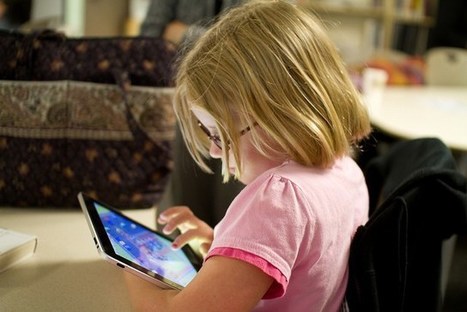 Formative assessment can be drudgery. When students are doing the same quizzes and the same practice questions all day long, it can be less than stimulating.

Or formative assessment can be fantastic.

Teachers use formative assessments to get the pulse of the class, to see how students are progressing. When used correctly, formative assessments let teachers make quick changes to their plans to meet students where they are.

Plenty of digital tools exist to help teachers mix things up. Don't think of formative assessment as worksheets and quizzes. Students can draw, choose, write or say to show what they know.