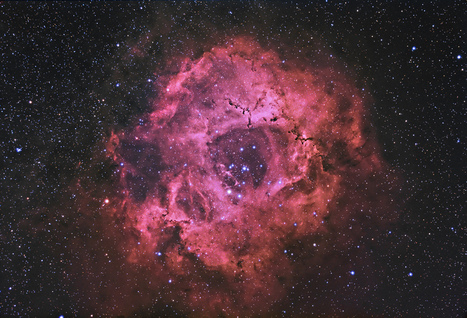 It doesn't matter how great your content is if nobody ever finds out about it. Discover the ins and outs of crafting an effective amplification strategy.
In this article, the author talks about numerous companies that try to get their idea or product out there on the Internet and fail to do it correctly. Well, to begin with they had the right idea putting their product out there on the web considering the fact that the Internet plays such a huge role in our society today. People go on the Internet for a variety of different reasons, to follow up on current events, to shop, search about personal interests, and the most often reason is to go on social media websites.
Before a company creates a product they should know the demographics of who they are targeting when they market their product. They should know the age, gender, race, and location of individuals they are trying to sell their product to. After your company finds the audience they are marketing to, they need to figure out where those consumers go to get their information, who they trust and how they prefer to retrieve information.
There are three different ways people market and get their products out there. The first one is Paid Media. A company pays to promote their product to new audiences and it shows how the product does in such a market. You see these kinds of ads on the side of your Facebook window. The next form of media is Owned Media, where you have your own site and advertise your product on that site. The downfall to Owned media is that since it is your own business site, only people that already know about the product visit that site so you are not engaging in new customers. Earned Media is a form of marketing through word of mouth. Bloggers talk about your companies' product in either a negative or positive way and it will give you an overall feedback of how your product is doing from a perspective outside your business.
This article relates to our marketing class in that it shows the different ways companies try to market and get their products out there for there targeted audience. If businesses just throw their product out there on the web, their audience may not be able to find their product because the web has so many different things being posted everyday that the business needs to market their product where the audience will be able to view it quick. Others should read this article because it gives them the right and wrong ways of marketing a product on line. I feel that the author should have talked more about how the Internet has changed advertising and marketing but overall it showed the different ways businesses try to get their product out there via the Internet.