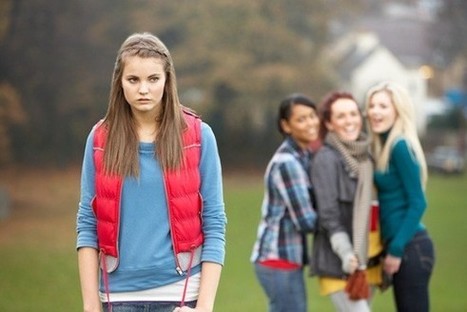 Dr. Joel Haber discusses the causes of bullying, how we can prevent it, and how empathy can help reduce bullying in our schools.
3. How can empathy building in schools and at home help to prevent bullying?
Empathy is the cornerstone of human behavior and an antidote of bullying. When children learn empathy and choose to use it when they see bullying, it changes the way peers feel safe. The challenge for me has been to give students ways to use their empathy so they do not feel that they will become the next targets of the bully if they intervene.
Helping children utilize empathy in a way that they would like others to use empathy with them is the key. Every child needs support and encouragement even after bullying. When children feel supported by others, even if it is after a bullying situation, they do not feel the isolation and pain that others feel without support. Teaching empathy scripts in pre-school, elementary, middle and high school helps build the brain networks to utilize empathy when most needed.
By Erika MacLeod
StartEmpathy
Via
Edwin Rutsch