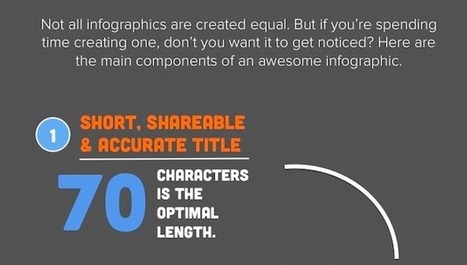 The great thing about marketing content that's mostly text is that you can put in a few links here and there if you think your readers would find them helpful.
But what about when your marketing content is an image, like an infographic?
Readers may come across a section they'd like to learn more about or a topic they don't quite understand where a link would be helpful to them.
Good news: Using a free and simple tool called Thinglink, you can actually add in helpful links right on the infographic to help out your readers, encourage interaction, make your infographic more shareable, and drive traffic to other site pages on your website. Pretty cool, eh?
Via
Diaa Thaher
,
Ivo Nový
,
Luciana Viter