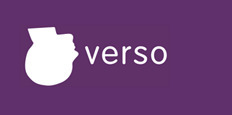 "One other product I have been getting excited about is Verso. This platform is not quite a learning management system, and has built in interactivity. I like it because it is crazy easy to use. It is sort of the anti-LMS way to have students engage with your content."
Nik Peachey's insight:
This looks like a great free product to create flipped learning. It works with tablets on Android or iPad and also in the browser. Very simple to use and great way to make sure your students are engaging with content before class.
Via
Nik Peachey
,
Jim Lerman