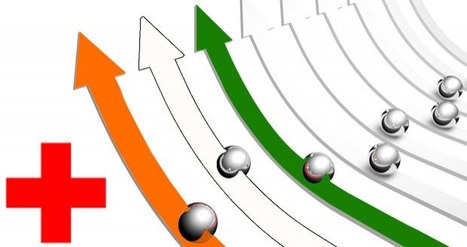 Over the post-independence years India has launched several health programs. In this article we highlight a few such programs that have improved or have the potential to improve the health of India's populace.

National Rural Health Mission (NRHM), Ministry of Health and Family Welfare

"Health is a State subject and the Government of India has always tried to work in partnership with States to meet people's needs" wrote Mr Ghulam Nabi Azad, Minister, Ministry of Health and Family Welfare, in a 5 year progress update of the NRHM. NRHM was launched in 2005 to provide accessible health services in rural areas. This agenda involved building infrastructure and healthcare staff with a female accredited social health activist (ASHA) in every village. The NRHM has been quite successful in achieving several of its projected targets. NRHM has significantly reduced the incidences of several diseases by increasing the number of health facilities (primary health centres and hospitals), care providers (ASHAs, doctors, nurses and paramedic staff) and community education. However, all of the NRHM's expected outcomes have not materialized and there continues to be a critical shortage of trained medical professionals and access to medications.
Via
nrip