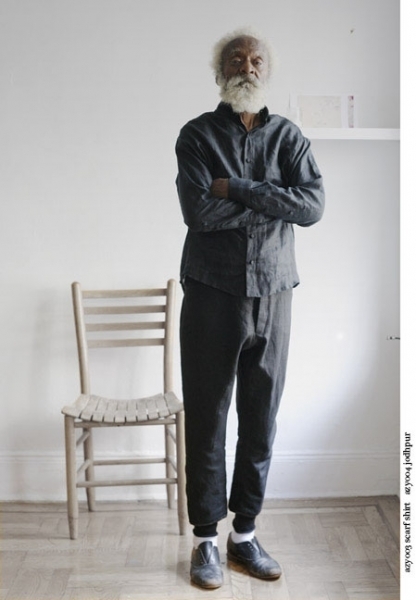 With increasing age, people get more pleasure out of everyday experiences; while younger people define themselves more by extraordinary experiences, a new study finds.

The study asked over 200 people between the ages of 19 and 79 about happy experiences they'd had that were both ordinary and extraordinary (Bhattacharjee & Mogilner, 2014).

Naturally, happy extraordinary experiences–like a expensive foreign travel–happen less frequently, while ordinary happy experiences–like seeing your family–are much more common.

Across all the age-groups in the study, people found pleasure in all sorts of experiences; both ordinary and extraordinary.

They enjoyed their hobbies, being in nature, travelling, eating, being in love and just relaxing.

But it was older people who managed to extract more pleasure from relatively ordinary experiences.

They got more pleasure out of spending time with their family, from the look on someone's face or a walk in the park.
Via
F. Thunus