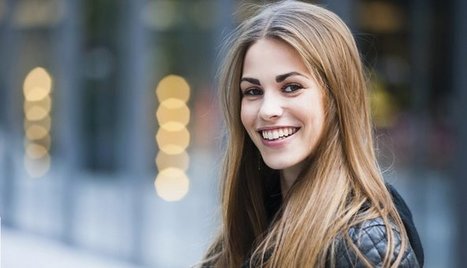 When I speak to smaller audiences, I often ask them to describe the most likeable people they have ever worked with. People inevitably ignore innate characteristics (intelligence, extraversion, attractiveness, and so on) and instead focus on qualities that are completely under people's control, such as approachability, humility, and positivity.

These qualities, and others like them, describe people who are skilled in emotional intelligence (EQ). TalentSmart research data from more than a million people shows that people who possess these skills aren't just highly likeable, they outperform those who don't by a large margin. Ninety percent of top performers have high EQs, people with high EQs make $29,000 more annually than people with low EQs, and a single-point increase in your EQ adds $1,300 to your salary. I could go on and on.

Being likeable is under your control, and it's a matter of emotional intelligence. Unlike innate, fixed characteristics, such as your intelligence (IQ), EQ is a flexible skill that you can improve with effort.