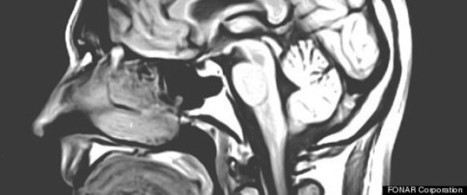 By: Stephanie Pappas, LiveScience Senior Writer Published: 03/07/2013 02:07 PM EST on LiveScience.
Neuroscientists are pushing for a major project that would map the activity of the brain, potentially illuminating the causes of depression, schizophrenia and other major mental health disorders.
The Brain Activity Map (BAM) project, as it is called, has been in the planning stages for some time. In the June 2012 issue of the journal Neuron, six scientists outlined broad proposals for developing non-invasive sensors and methods to experiment on single cells in neural networks. This February, President Barack Obama made a vague reference to the project in his State of the Union address, mentioning that it could "unlock the answers to Alzheimer's."
Via
Stewart-Marshall