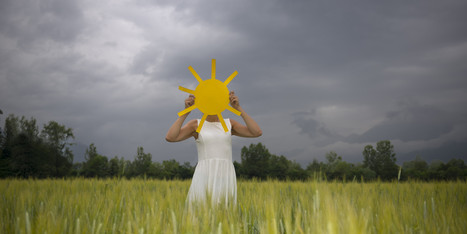 "Along with the crisp fall breeze that runs through the air in the months following summer comes the stress from the hurriedness of life and the chaos of work. From the moment we get up in the morning to the moment we hit the bed at night, there's something about the months of fall that make our day feel overwhelming.
Perhaps it's the tinge of guilt from an unproductive summer or the worry from an overthinking mind that constantly wonders about how the year will end -- we find ourselves unable to understand how to deal with the chaos of our day.
I believe there is hope. Here are three things that we can ACCEPT right now that will make our day better: ..."
Via
Brad Abbott