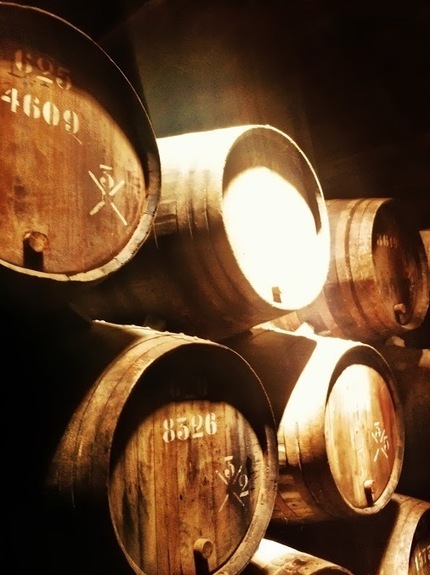 Have you ever visited our cellars?

Taylor's Port wine cellars are in the heart of the historic area of Vila Nova de Gaia, across the river from the old city centre of Oporto.

Wines in the cellars age either in cask or in vat. Casks are seasoned oak barrels usually holding around 630 litres of wine. They are used mainly to age Tawny Ports, in particular the smooth and mellow 10, 20, 30 and 40 Year Old Tawnies of which Taylor is the leading producer. Cask ageing encourages contact between the wine and the wood and intensifies the ageing process. The rich and complex aromas of maturity, such as notes of butterscotch, walnut and fine oak wood, therefore develop more quickly in a cask.