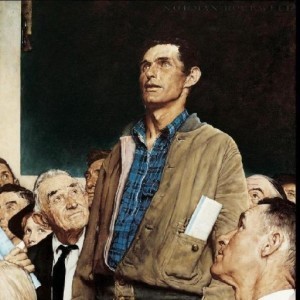 An enthusiastic Libertarian acquaintance on Facebook just posted a link to a Facebook page and blog site that describes some common ground with her progressive acquaintances:
(Scooped by Jeanne Bear)
"Have your political ideas been over-simplified or mischaracterized? Ours too. Let's talk as neighbors, not political soldiers. Let's find solutions to our community's issues. Let's put civility back in the conversation.
Share: Civility in American Politics"