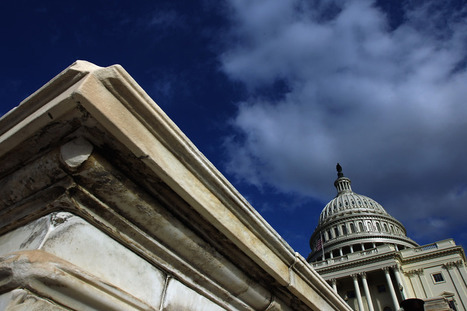 Two-and-a-half years after his challenge to Rep. Gerry Connolly (D-Va.) ended in failure, the House campaign of Republican Chris Perkins is still reverberating through the consulting industry.
It was a Super PAC created by Perkins campaign manager Tyler Harber that resulted in the first case of a consultant being charged with illegal coordination between such an entity and a campaign.
Some observers say that coordination, which wasn't exposed until after the 2012 cycle, further unmasks a woefully inadequate campaign finance regulatory system. For others, it suggests a cultural deficiency in the consulting industry—a reluctance on the part of some professionals to sound alarm bells about bad actors.