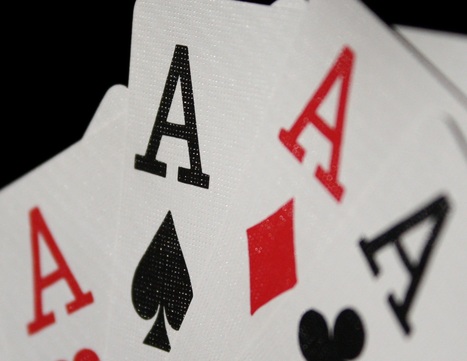 Another one bites the dust as Hollywood Poker has shut its doors for good.
But unlike Purple Lounge Poker Room and Casino, which abruptly shut down last month leaving players high and dry, customer funds at Hollywood will be transferred over to RedKings.com.
"HollywoodPoker has stopped offering online poker. So that you can continue playing we have arranged to transfer your ! account with your entire account Balance to RedKings.com, a leading gaming site offering superb casino and poker games in a secure environment. Please be informed that your HollywoodPoker account, along with your entire account balance, has been transferred over to RedKings.com. Your nickname and password will remain the same."