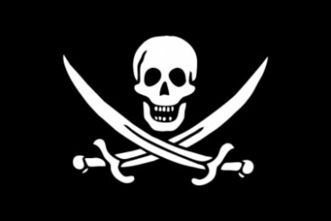 The popular Two Plus Two posting forum returned this weekend after a hacker managed to encrypt user passwords last month.
The world's largest poker message board has been down for nearly three weeks. One of the issues encountered by long time members of the site is an inability to gain access using prior posting handles.
The question:
A few of my friends (GTBMuckface and BitchiBee specifically), and I'm sure MANY others, don't know or don't have the email address that they signed up with. I'm making this thread in an attempt to alleviate the millions of threads, even though they'll probably still pop up. Is there anything they can do, or are they SOL?