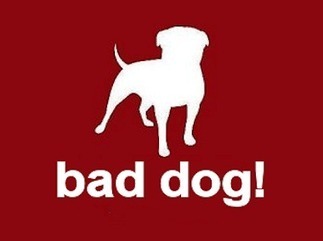 Mark Pincus cites some good things that have happened:
- Zynga is now reaching 300 million monthly users.
- The company's mobile footprint is now reaching 33 million daily active users, a five-fold increase, to make Zynga the largest mobile game network.
He said three factors led to a disappointing quarter:
- Declines in engagement and bookings due in part to changes Facebook made to its network, which favored new games.
- The Ville launched late in the quarter.
- Draw Something, which they acquired for $210 million, is not meeting expectations and suffered a dramatic decrease in daily active users.
Other sources:
http://www.statista.com/topics/868/video-games/chart/502/zynga-s-monetization-problem/