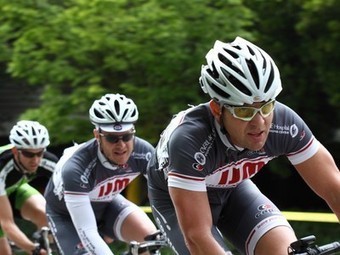 The Bill's supporters want to replace the existing tax system which imposes a 15% tax on companies licensed in the UK with a 15% tax on the income generated by UK players no matter where the gaming company is regulated.
Currently the UK permits operators regulated in other countries to offer poker and online gambling to UK citizens. A "whitelist" of regulated companies is maintained and companies on the list are allowed to service the UK market without being subject to the 15% tax.
Matthew Hancock argues that UK companies like Ladbrokes are gaming the system to avoid tax by setting up offshore regulated subsidiaries. He puts a figure of £300m on the lost income to the country as the result of this loophole.
In the current climate of financial crisis, a number of entirely legal tax efficiency arrangements have been branded "immoral" by the Prime Minister, Mr David Cameron. There is considerable political pressure to make companies and individuals pay their "fair share" of tax. By latching on to this argument Mr Hancock has tapped into a broad base of cross party support for his proposals.