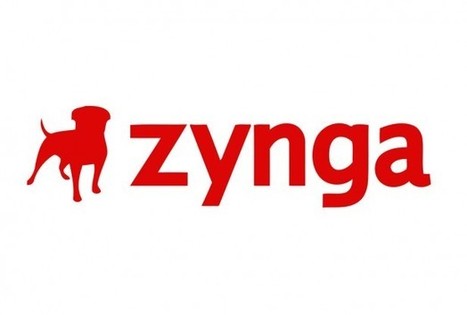 Since its IPO last December, Zynga has gone from a wildly popular game publisher with over 10 million regular players with the company valuation at $10 billion, down to a dwindling company with roughly six million players and a stock price falling under $5. During the IPO, the stock began trading at $9.50. Audiences are moving from the popular "-ville" games such as FarmVille and CityVille to other games.
Analysts are attributing a shift in online app-based games to mobile games for the drop in audience. Mobile game quality is similar, if not better, and mobile games have the added advantage of being playable at any time, anywhere.
The loss of audience could just be fatigue of maintaining a virtual world. Texas HoldEm, for example, is played one hand at a time, rather than building a home in CityVille or farm in FarmVille.