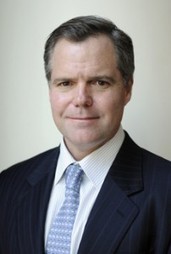 MGM Resorts International will launch a casino-themed Internet game by June, said James Murren, chairman of MGM Resorts International.
The game "Casino Mogul" will be similar to Farmville and other social media games and provide a perfect Las Vegas, which he told the crowd means Vegas will have only MGM properties.
Murren said Internet gambling will be here this year at a state-by-state level. "We vastly prefer a federal solution," he said.
Other sources: http://yogonet.com/english/2012/05/14/mgm-to-launch-online-casino-game-in-june